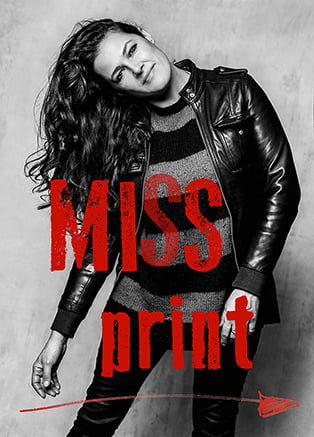 Photo credits: Kaat Stieber
Maayke Schuitema (The Hague, 1974)
…"The female nude as depicted in all forms throughout centuries of art history, can and will never disappear. Women are beautiful, sensual and the most gratifying subject in the arts.
The #MeToo-discussion resulting in large numbers of women fiercely standing up against the sexual abuse of power by male artists, is an important and imperative insurgency. This however should not lead the perissifying of the nude in art.
It is the prudence and conception of the creator that is able to shift the connotation 180° from an object of lust, to a strong equal yet sexual individual. Only the woman herself can create the prolific deepening of her nudity and sensuality because she is her own subject.
It is up to us, female artists, to shape this social issue and lead the way"…
#Avant-Garde | Maayke Schuitema
---
S t u d i o M a a y k e
Duindigt 10, Wassenaar
Info@maayke.nl
R a d e m a k e r s G a l l e r y
KNSM-Laan 291
1019 LE Amsterdam
The Netherlands
www.rademakersgallery.com
P r o j e c t  2 . 0
Noordeinde 57
2514 GC The Hague
The Netherlands
www.project20.nl